Our Leadership Team
---
We are Dedicated to Being the Market Leader in Innovation
Censis is fortunate to have some of healthcare's foremost experts in surgical asset management on our executive team. With their extensive experience, knowledge, and backgrounds in clinical, management, healthcare information technology, medical reimbursement, healthcare financial operations, and medical devices, they continue to lead and advance the company forward as a powerful beacon for the industry.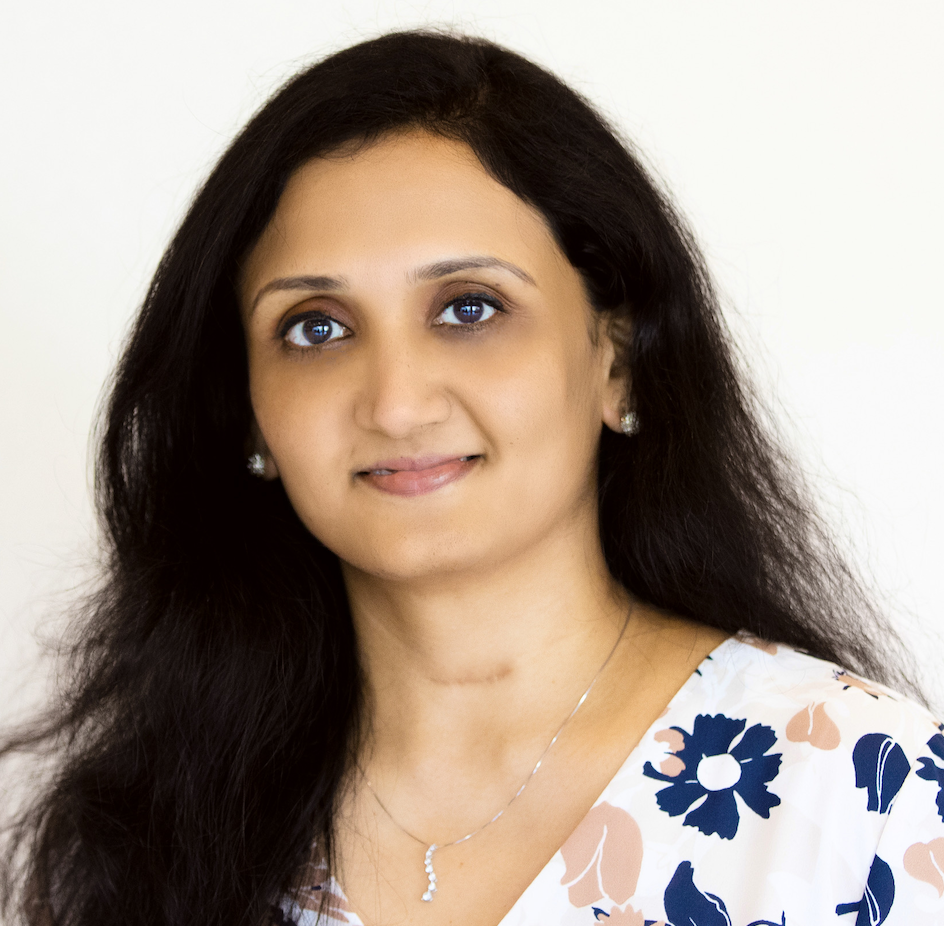 Poornima Gopalakrishnan, President
Poornima Gopalakrishnan joined Censis in April of 2023 from her previous role as Vice President and General Manager of Product Marketing and Imaging Physics at Fluke Health Solutions, another Fortive operating company. Poornima has over 11 years in strategic planning, product development and global team leadership. Prior to joining Fortive, Poornima spent several years at Danaher and Envista Holdings, a Danaher spinoff.
Poornima holds a Bachelor's degree in Computer Science and Engineering from Osmania University and a Master's in Business Administration from the University of Virginia Darden School of Business.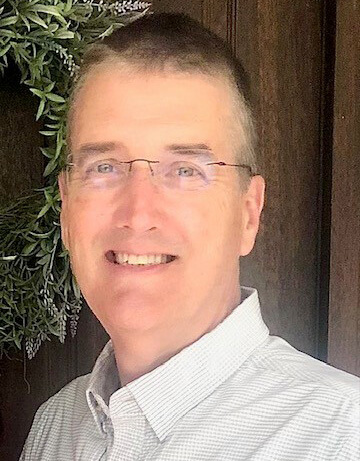 Chris Odom, Chief Revenue Officer
Chris joined Censis in June of 2022 from his previous role as National Sales Director/Director of National Accounts for a division of LivaNova. Before then, Chris was General Manager at Getinge Surgical Workflows and VP of Sales for Maquet Cardiovascular. He has over 30 years of healthcare industry experience, specifically in Sales Leadership and National Accounts roles. During his career Chris has worked at IOLAB, a Johnson & Johnson company and start up medical companies such as Safeskin and LifeWatch.
Chris holds a B.S. degree in Education from the University of Tennessee, Knoxville as well as additional course work at the Harvard/MIT Center for Innovation and Indian Institute of Management, Developing Markets, Bangalore, India.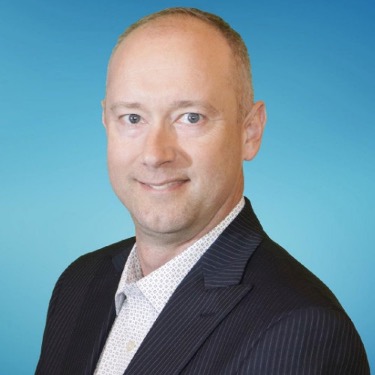 Barry Phetteplace​, Chief Technology Officer
Barry joined Censis in August of 2021 as CTO. Barry has over 25 years of experience in enterprise software development, primarily within the supply chain and inventory management industry. Prior to joining Censis, Barry worked in Product Development at Blue Yonder where he was responsible for the Warehouse Management suite of applications.​
​
Barry has a Bachelor of Science degree in computer science from the University of Wisconsin Eau Claire and a Master of Science degree in Engineering Management from the Milwaukee School of Engineering.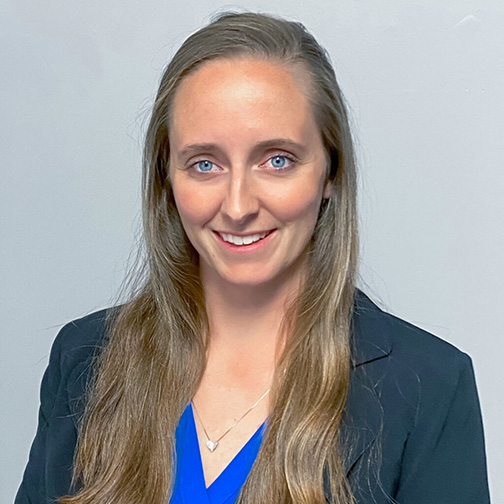 Allison Flood, Vice President of Customer Success and Service
Allison joined Censis in 2020 and most recently has held the role of Director of Professional Services. Prior to Censis, she spent 7-years at LeeSar assuming roles of increasing responsibility, including Director level positions over Sterile Processing, Custom Pack Operations, Centralized Purchasing, and Centralized File Maintenance. Throughout her time at LeeSar, Allison had exposure and experience within all aspects of supply chain including contracting, purchasing, and production.
Allison is a graduate of North Carolina State University in Raleigh, NC, earning dual Bachelors Degrees in Statistics and Business Management.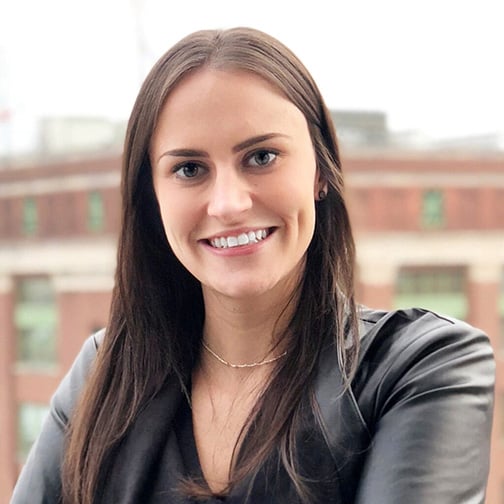 Lauren Reese, Vice President of Human Resources
Lauren Reese joined Censis in May 2022 from her previous role as Director, HR Americas at Advanced Sterilization Products, another Fortive operating company. Lauren has been part of Fortive for over 3 years and previously worked at Anheuser-Busch in various roles of increasing responsibility. Lauren has demonstrated a proven track record of driving transformation and delivering results through a passionate commitment to culture and developing talent. She holds a Bachelor's Degree in Business and a Master's Degree in Human Resources from the University of Minnesota Carlson School of Management.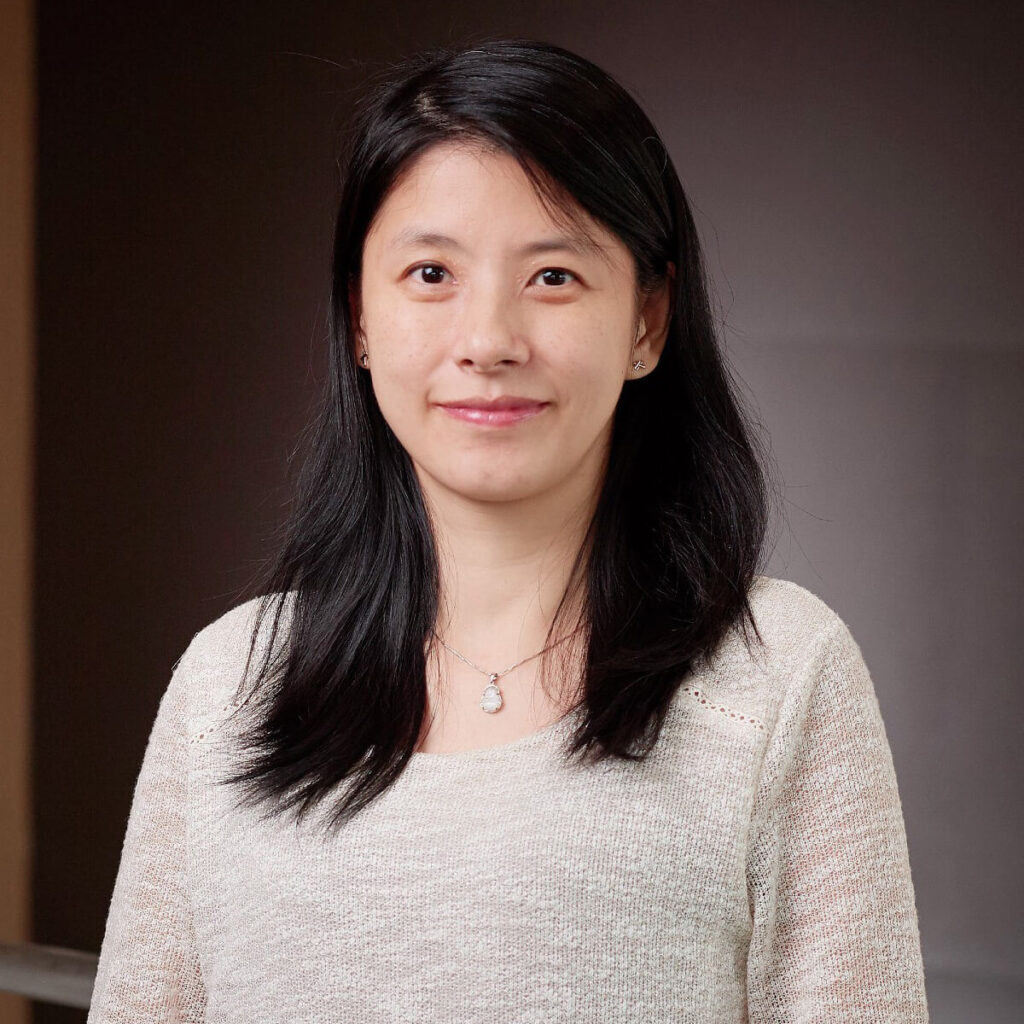 Yizhou Chen, Vice President, Product & Marketing
Yizhou joined Censis in January of 2022 from Fortive where she led post acquisition integration. Before being the integration lead, Yizhou was the General Manager for Comark and Irisys, responsible for developing team and driving success for all of the companies' worldwide operations. Prior to that, Yizhou had increased responsibilities within Fortive including driving product innovation in business units, delivering commercial excellence in global marketing and mining growth opportunities through M&A and strategy work. Yizhou also spent 5 years with Sony, most recently as Commercial Lead where she oversaw sales and marketing functions for growing its PC accessary business in China.
Yizhou earned an MBA from Northwestern's Kellogg School of Management and two Bachelor of Science degrees in Electrical Engineering and Business Administration from Shanghai Jiaotong University.