HOW CENSITRAC WORKS:
FULL VIEW OF YOUR STERILE PROCESSING OPERATIONS
---
As the leading sterile processing instrument tracking system for hospitals and surgical facilities, CensiTrac puts you in full control of your surgical asset inventory throughout each step in the sterilization process.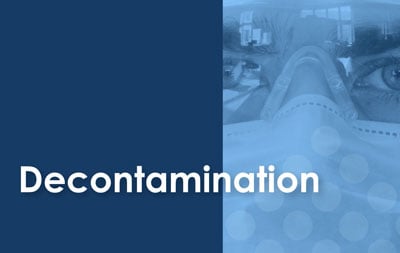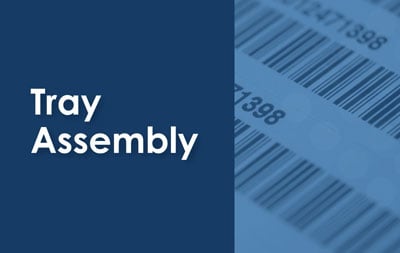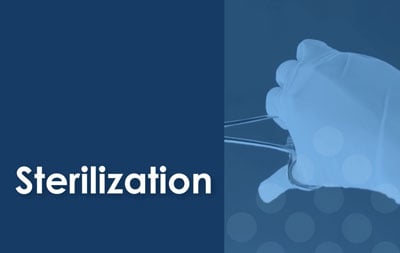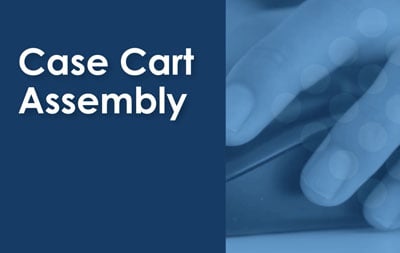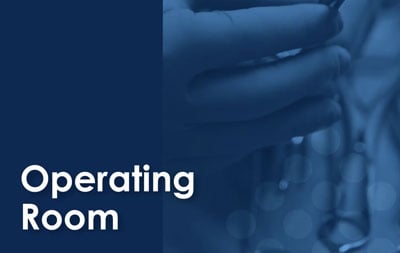 See CensiTrac in Action
---
Our experts are on standby, ready to show you exactly how CensiTrac will work in your facility.
ONGOING SUPPORT FROM CLINICAL EDUCATORS
---
CensiTrac not only comes with one of the industry's widest ranges of surgical instrument tracking and tracing tools – it also comes with the assistance of the industry's most tenured clinical educators, solutions specialists and dedicated client managers who can provide training, technical assistance and utilization assessments to ensure you're making the most of this powerful system.
LEARN MORE ABOUT CLINICAL SUPPORT
Don't be afraid to call and ask for help because the team at Censis is more than willing to help answer any of the questions that you have.
— Sara Vinson
MAKE QUICK, ACCURATE INSTRUMENT SUBSTITUTIONS
---
Reduce tray assembly time and errors with CensiTrac's instrument cross-reference tool. The feature automatically aligns your facility's instrument catalog with a pre-existing substitution database between manufacturers.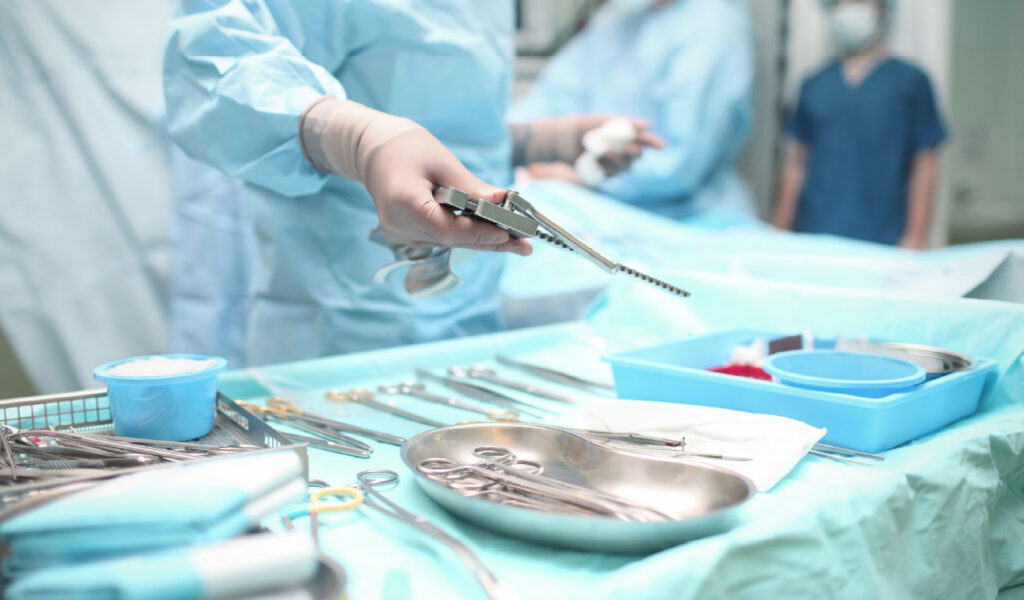 The automated cross-reference tool in CensiTrac can help your department:
Improve accuracy of trays from sterile processing to OR teams
Receive automatic substitution options during each tray assembly
Eliminate the need to document purchases from new vendors
Easily train new technicians
Customize substitution options based on provider preferences
EASY INTEGRATION INTO YOUR EXISTING ECOSYSTEM
---
CensiTrac integrates with most major perioperative systems and manufacturers, including:
Sterilizer Interfaces
ASP
Belimed
Getinge
Steris
Biological Indicator (BI) Incubator Interfaces
INTEGRATED TRACKING SYSTEMS & SOLUTIONS FOR SURGICAL ASSET MANAGEMENT
---
Maximize perioperative efficiencies by integrating all of our surgical instrument tracking solutions within your CensiTrac system.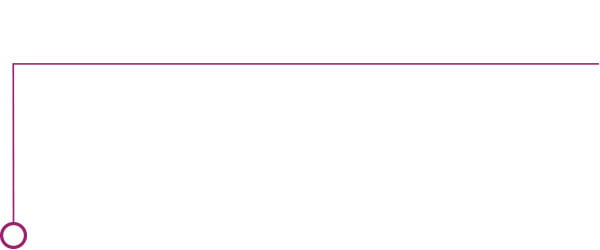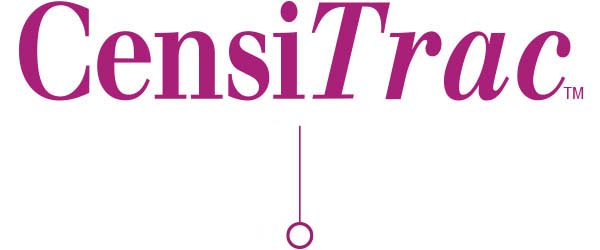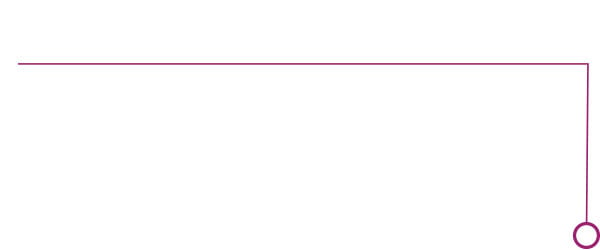 CONTACT SALES
---
Talk to our sales team to learn more about CensiTrac, request pricing or schedule a demo.
We'll be in touch shortly.